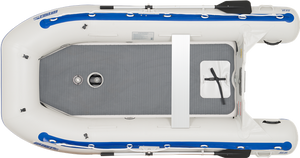 Transom Boats 106SR
Sea Eagle
Regular price $1,649.00 Sale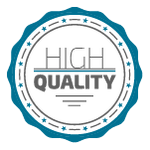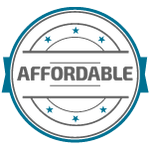 Running from the ship to shore is simple with the Sea Eagle Transom Boats 106 SR. This rugged inflatable runabout boat is a lightweight option, but it's strong enough to carry up to 1,200 pounds, which is equal to about five adults. They work great as motor boats, yacht tenders, and runabouts.
The Transom Boats 106 SR comes with a durable high-pressure drop stitch floor, which is a rugged option that will stand up under years of use. It comes with an aluminum bench seat to provide the necessary seating and two AB255 oars are included. When you need to use the craft, quickly inflate it using the included foot pump and take to the water.
What makes the Sea Eagle Transom Boats stand out is their fiberglass reinforced transoms. This adds a level of durability that other plywood boats cannot match. They also feature extra large air chambers to make the boats buoyant and stable, and the rigid inflatable keel on these boats cuts through the water easily for a smooth ride. The level of durability and comfort on these runabouts is hard to beat.
When the urge to explore the shore strikes, jump in the Sea Eagle 106 SR and embark on your exploration!
Comes with two AB255 oars, one aluminum bench seat, high pressure drop stitch floor, bow storage bag, foot pump, carry bag, and repair kit.
106SRDK_D (Drop Stitch Floor) 
10'6" Sport Runabout Hull
10.6sr 4" Inflatable DS Floor
Collapsible Oar Set
Aluminum Bench Seat
Boat Carry Bag
Bow Storage Bag
Auto Dual Action Pump
A41 Foot Pump
Repair Kit