Gauge Reading Scuba Dive Mask Go Pro Mountable Prescription Lens, AB, Bifocal+1.0
Promate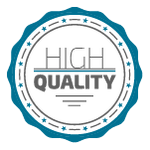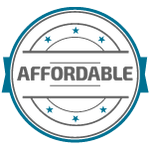 Brand: Promate
Color: AB_GoPro Attachable
Features:
Promate Scope camera mountable scuba dive mask (MK245CM) and corrective lens
Bifocal lens (OP251,) also called Gauge Reader available +1.0, +1.5, +2.0, +2.5, +3.0, +3.5, +4.0.
2-window scuba dive mask features comfortable silicone injected skirt and strap, Double edge comfort seal, low volume.
Camera mount ready on mask with your favorite waterproof camera for your own underwater story
Lenses are made of tempered glass which are heavier but less sustainable to scratches, compared to polycarbonate.
Publisher: Promate