Strap Wrapper Neoprene Mask Strap Cover Fish school
Innovative Scuba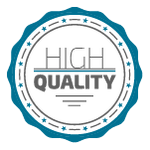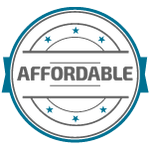 Brand: Innovative Scuba
Color: Fish school
Features:
This low-profile neoprene cover slips over your existing mask strap, making it easier to slide your mask on and reducing hair tangling.
To install, simply slide one end of your silicone mask strap out of its buckle, slip it through the strap wrapper, and re-thread the end of the silicone mask strap back through its buckle.
Mask and silicone strap not included.
Publisher: Innovative Scuba
Details: Wraps your strap in comfort! Upgrade your existing rubber strap to one that won t pull or tangle your hair. The unique Strap-Wrapper wraps around your existing mask strap. Two layers of 2.5mm neoprene with rubber on the inside prevents slipping or twisting.
UPC: 846914006154
EAN: 0846914006154
Package Dimensions: 13.0 x 4.0 x 0.0 inches